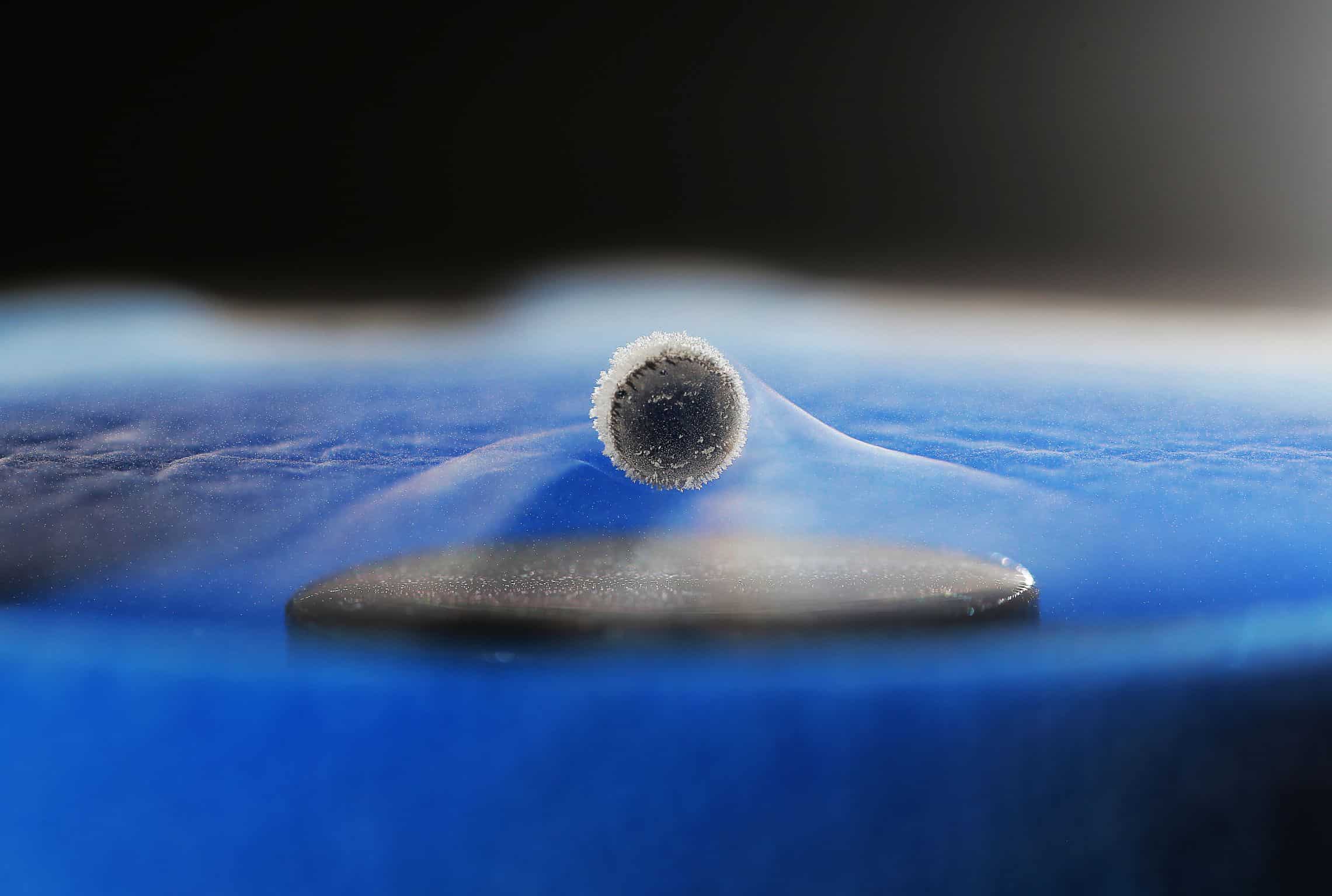 Boca Raton, FL – Empyrean Medical Systems, Inc. ("Empyrean"), MagCorp Inc.
("MagCorp"), and MetOx Technologies, Inc. ("MetOx") today announced a strategic collaboration agreement to accelerate the large-scale development of novel technology that will enable commercial production of next generation, state-of-the-art radiation therapy technology for cancer treatment.
This trifecta of technology partners brings together MagCorp's expertise in superconducting magnet technology development using MetOx's next generation High-Temperature Superconducting wire (HTS) to design and build state-of-the-art radiation therapy technology for Empyrean at a commercial scale.
Empyrean's robotically-assisted Morpheus™ beam sculpting image-guided radiotherapy system, taken from concept to FDA submission and clearance in approximately eighteen months, is readying for large-scale production. The success of this manufacturing collaboration will have a dramatic impact on the future of oncology and will unlock the potential of this technology to serve the rapidly growing global need for novel cancer treatment technology.
"We are thrilled and honored to partner with MetOx and MagCorp, which provide us several technological and scientific breakthroughs on some of our core technologies and key components for current and future products," said Kal Fishman, President and CEO of Empyrean. "After commercially launching the Morpheus™ system this year, we are entering our next phases of innovation and critical technology development. HTS enables Empyrean to implement its technology and products with a higher level of elegance and sophistication while allowing us to constantly push the envelope on physics, materials science, and engineering. By bringing our scientific, engineering, and business teams together through this strategic partnership, we are better positioned to create breakthrough products that are more precise, more effective, and safer in targeting and treating a broad range of cancer indications. We believe the results of this collaboration could present a paradigm shift in our industry, which will revolutionize how we treat cancer and save lives. For our patients. For good."
"Empyrean has been working in partnership with MagCorp for some time, and this next step in development has been a shared vision from the beginning", explained Jeff Whalen, Director of MagCorp. "Our team includes the foremost experts in HTS superconducting magnet technology from the National High Magnetic Field Laboratory in Tallahassee, FL, but the missing link in fully leveraging this technology has been the lack of availability of HTS at scale," Jeff continued. "We've been working with MetOx and they've exhibited standout leadership and excellent strategic vision for increasing the supply of HTS in an industry that's proving to be more critical every day. The MagCorp, MetOx and Empyrean partnership is comprised of incredible people with the disruptive and innovative thinking abilities the world needs to solve major challenges like developing game-changing cancer treatment technologies."
"MetOx has proven its ability to scale its technology and is ready to support the development of novel approaches to medical diagnostics and treatment," said CEO, Arthur (Bud) Vos. "Only HTS can enable the high magnetic fields required for this exciting technology, and we're thrilled to partner with Empyrean and MagCorp on this life-saving initiative."
ABOUT EMPYREAN, MAGCORP AND METOX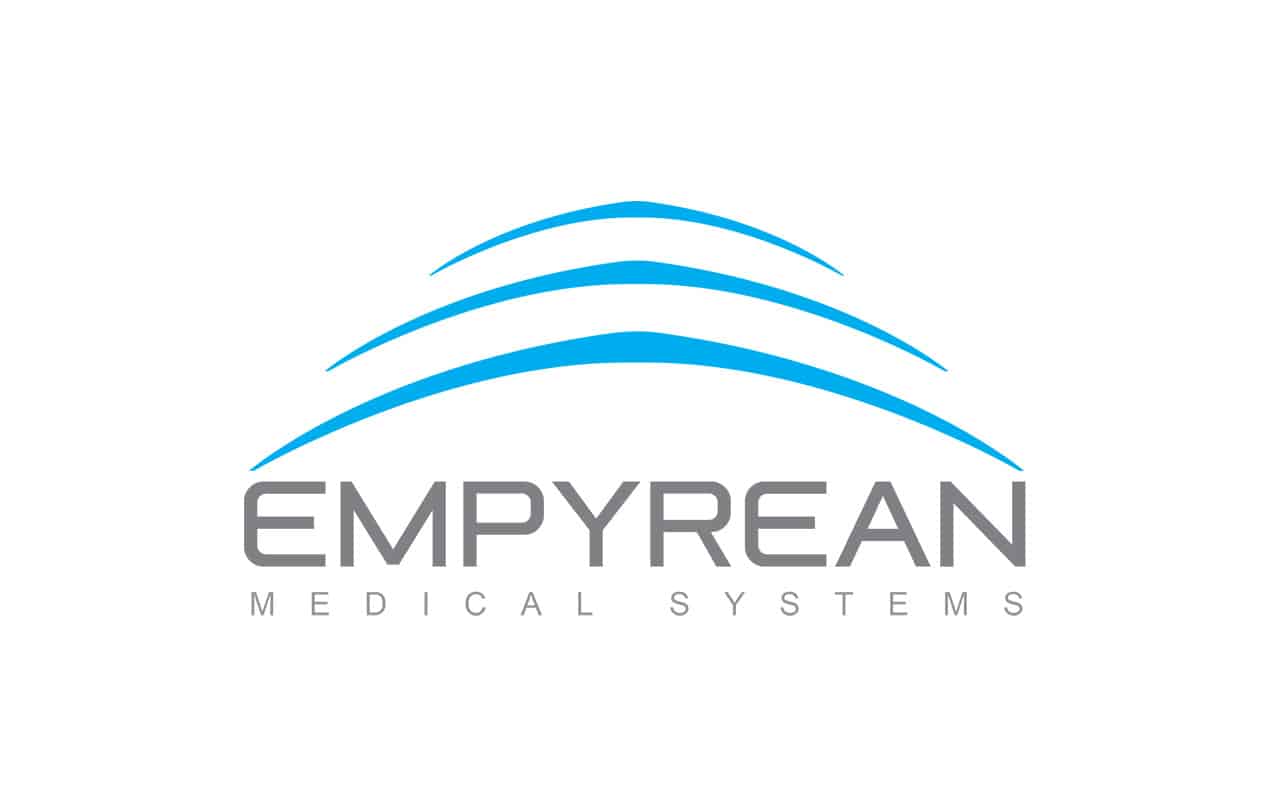 Empyrean was founded to fundamentally change the way cancer patients are being treated when faced with such a life- altering experience. We take cancer on all its forms personally and with utmost vengeance. We live and work every single day to make a real difference for our patients, their families, and our clinicians all around the world. We will never cease innovating, developing, and launching ground-breaking disruptive technologies to the market until cancer is completely abolished from this world. For more information, visit empyreanmed.com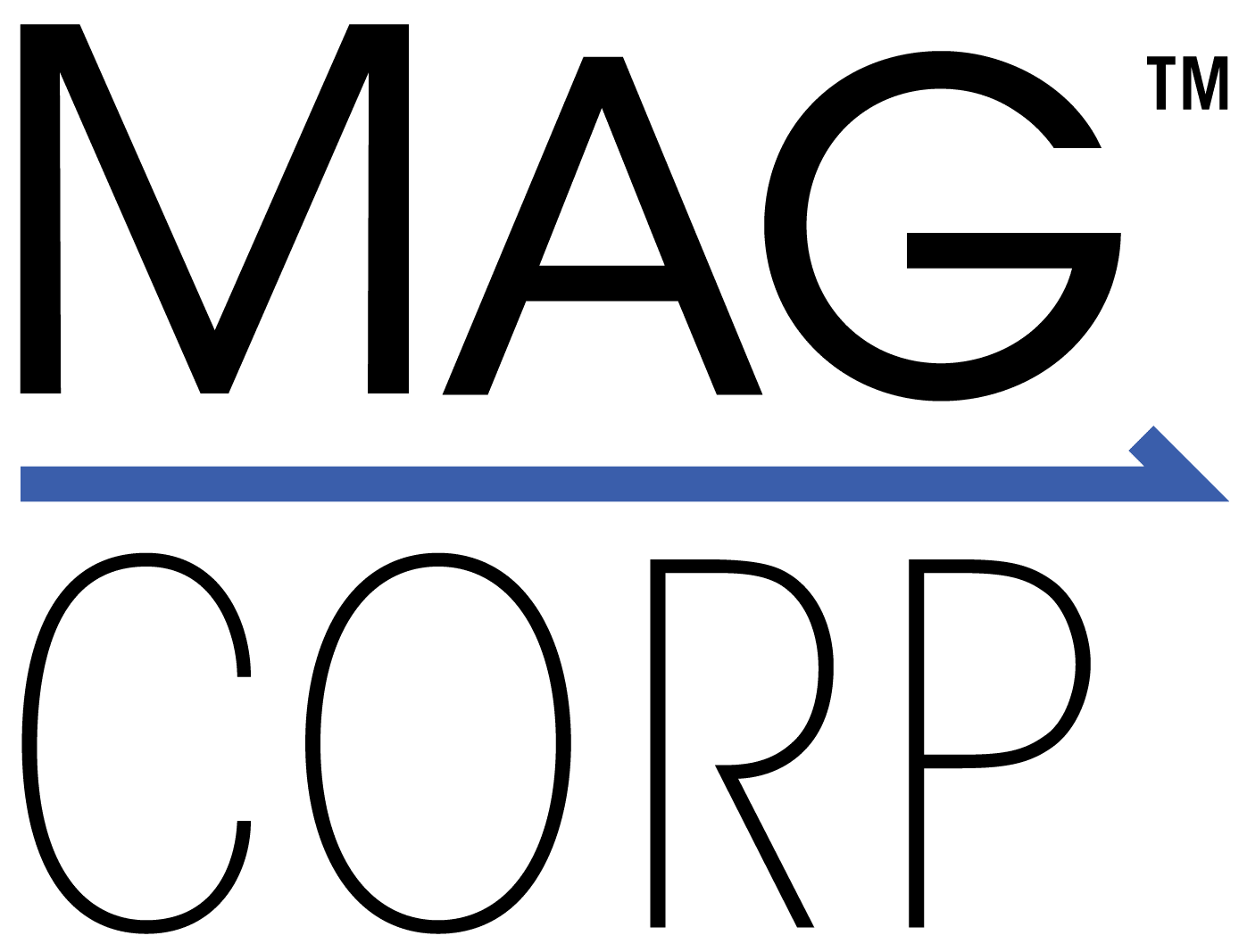 MagCorp is working to revolutionize the world of magnetics. Founded by staff from the National High Magnetic Field Laboratory, MagCorp harnesses the power of the world's premier magnet experts to solve real world problems. From feasibility studies to prototyping to product development, MagCorp partners with businesses to create innovative market solutions. For more information, please visit magneticscorp.com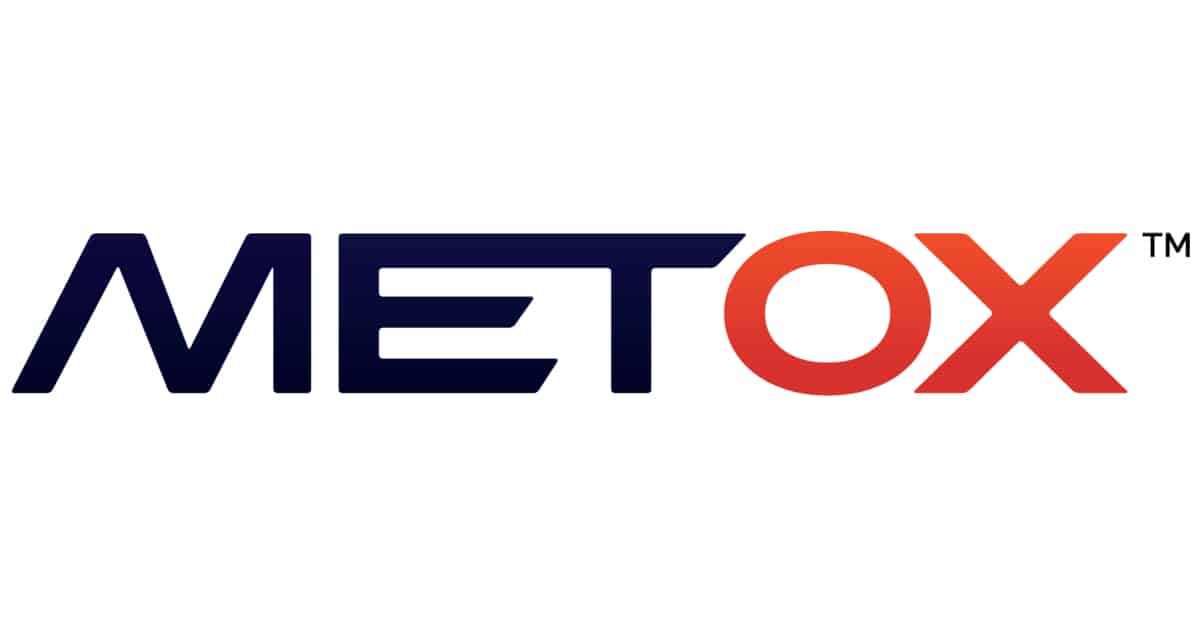 MetOx is a US leader in manufacturing high temperature superconducting wire (HTS) at scale using an enhanced and patented manufacturing process. An advanced conductor technology, HTS wire replaces conventional copper wire in the grid; and with its high power-carrying capacity, it is also a critical technology for a variety of high-field magnet applications including advanced devices in medical diagnostics and nuclear fusion. Visit metoxtech.com for more information.