About Us
We are redefining how cancer treatment is delivered. Without compromise…
Multidisciplinary Fusion
It all stems from a different perspective and philosophy. Empyrean is approaching its cancer treatment system design and implementation philosophy through combining all applicable scientific and clinical disciplines. Our innovative and transformative technologies are benefiting from this novel approach.
The Best Team in the Industry
Our global team of scientists, clinicians, engineers, clinical applications experts, and operations professionals are proven leaders and innovators in their respective fields and disciplines. Our team is our driving force and the core element for our success in the future.
World Class Luminary Consortium
Our worldwide network of Global Luminary Centers of Excellence is the quintessence of thought and practice leadership in the fields of oncology, radiobiology, physics, molecular biology, radiology, and radiation oncology.
Our Culture
Our culture cultivates and promotes out-of-the-box thinking, creativity, harmony, and mission centricity. While many others talk about it, we actually live by it! It is truly and genuinely different than anywhere out there. We innovate in culture as well!
Synthesizing Physics, Deep Learning, and Artificial Intelligence
Empyrean's industry trail-blazing technology brings the laws of physics into the realm of synthetic intelligence. This wonderful and state-of-the-art convergence of disciplines takes the laws of physics to new realms of artificial intelligence and deep learning, which yields unprecedented therapeutic capabilities for our patients and clinicians. We are excited by what is on the horizon for the radiation oncology and oncology community heralded through our solutions in the pipeline. Stay tuned for what our horizon holds…!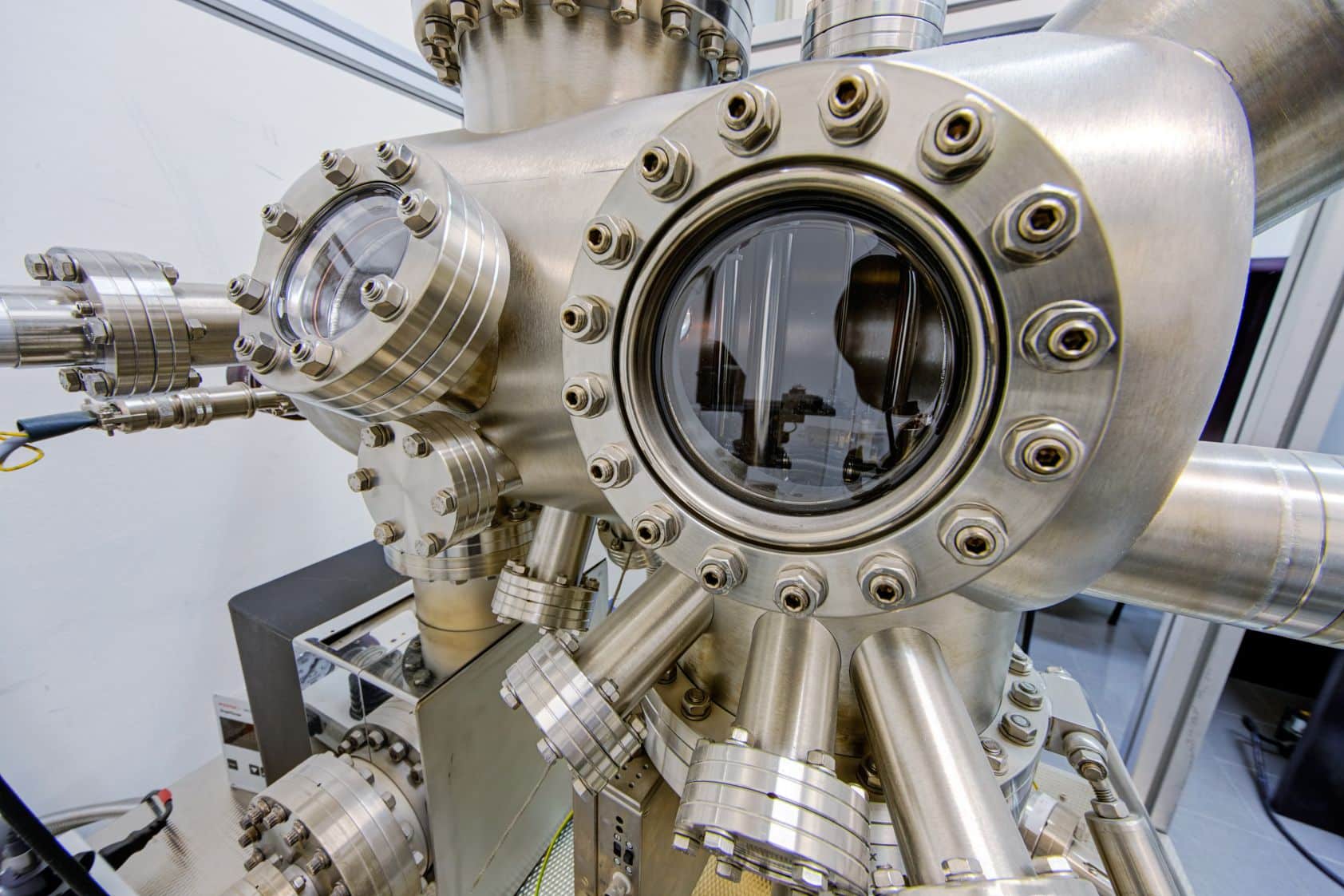 Groundbreaking Research & Development
Forget everything about how cancer had been treated for decades with, essentially, the same technology and science. Empyrean will bring about cutting-edge and state-of-the-art technology and science, which will virtually transform the entire field of radiation oncology and cancer treatment. Our technology & science are original, sound, validated, and we believe it will offer peerless safety and efficacy. Radiation oncology hasn't seen a technological revolution for decades and it takes a radically different and innovative team of people to bring about and unleash this transformation. We are proud of our team and strategic research partners around the world, which will enable us to bring wave upon wave of new technologies, science, and products to this industry in the upcoming years. 2020 couldn't be a more exciting pivotal point for all of us and our patients!