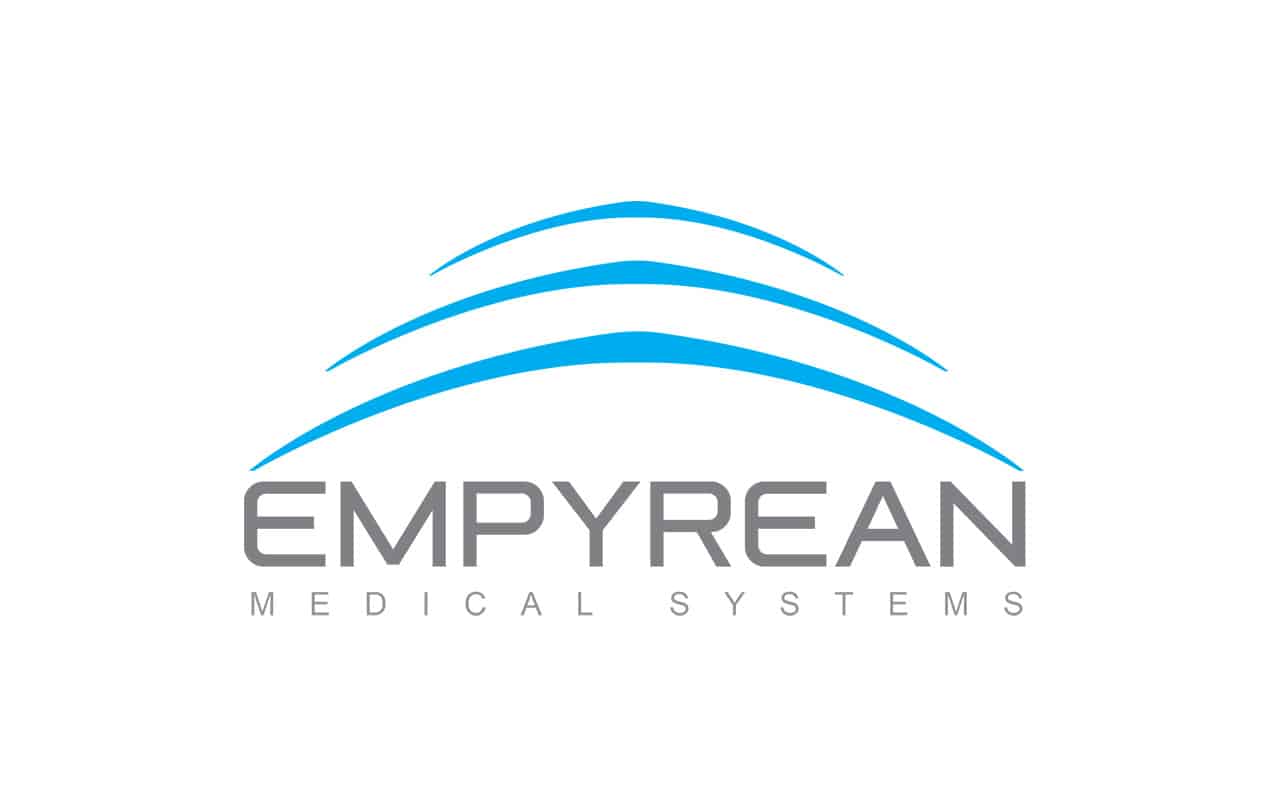 A combination of expertise in cancer treatment, AI, and computer vision aims to improve diagnosis, tumor targeting, multi-modal treatment, and long-term patient outcomes.
SAN DIEGO (PRWEB) APRIL 28, 2021
Empyrean Medical Systems, Inc., the leading company in revolutionizing how cancer treatment is delivered, and Dynam.AI, the leader in machine learning technologies and services for image data, today announced they have agreed to partner and collaborate toward the development of an array of Al-driven products and platforms for advanced image processing, tumor detection, genomics analytics and simulation, and multi-modal targeting and treatment of tumors. The strategic partnership agreement designates Dynam.AI as a premier research and development partner to collaborate with Empyrean on developing, deploying, and providing ongoing computer vision and machine learning neuro-network engines for Empyrean to integrate into its current and future products and solutions.
Developed by a team of leading AI scientists, physicists, and engineers, Dynam.AI uses Vizlab™, their workbench of industry-standard and proprietary AI models and tools, to empower customers and partners such as Empyrean with the highest levels of precision and accuracy for their image and video data applications, while reducing development costs by up to 60%. Vizlab enables the rapid deployment of proven machine learning models addressing various computer vision challenges and complex visual data sets across sectors. Dynam.AI's capabilities span all stages of AI program development, including use case identification, data feasibility analysis, preparation, and feature selection, AI model development, training, and deployment, system integration, and maintenance.
"We are genuinely excited to have partnered with Dynam.AI on our mission to combat and vanquish cancer and make a real difference to our patients, their families, and our clinicians," said Kal Fishman, chief executive officer at Empyrean. "Knowing the world-class teams at Dynam.AI and Empyrean, I am thrilled by what the future holds for us, our patients, and our clinicians around the world. This paradigm shift will be manifested through what this strategic partnership will yield in the years to come, in the form of powerful cancer-eradicating capabilities that will be embedded in our products and solutions. I welcome Dynam.AI and their team to our mission, and we are all looking forward to working together and making a difference in the world for good."
Empyrean Medical Systems, Inc. is the creator of state-of-the-art products to target and treat cancer in all its forms through novel approaches in science and technology while increasing patient access to advanced cancer-treatment solutions worldwide. Empyrean's products are comprised of medical devices, genomic compounds, and computational systems to detect, target, and effectively annihilate cancer.
"We are extremely pleased to have the opportunity to work with Empyrean Medical Systems on their ground-breaking cancer treatment technologies and make a real difference in the lives of people affected by this disease," said Diana Shapiro, chief revenue officer at Dynam.AI. "Our physics-based approach to artificial intelligence and machine learning matches seamlessly with Empyrean's convergence of scientific disciplines to provide unprecedented therapeutic capabilities for their patients and clinicians."
About Empyrean Medical Systems
Empyrean was founded to fundamentally change the way cancer patients are being treated when faced with such a life-altering experience. We take on cancer in all its forms, personally and with the utmost vengeance. We live and work every single day to make a real difference for our patients, their families, and our clinicians all around the world. We will never cease innovating, developing, and launching ground-breaking disruptive technologies until cancer is completely abolished from this world. Learn more about Empyrean at empyreanmed.com.
About Dynam.AI
Empowered by Vizlab™, our workbench of machine learning models and tools, Dynam.AI's data scientists help clients apply AI to image and video data to solve complex, real-world problems. Our experts enable customers with multidisciplinary science-based methodologies that deliver superior visual processing and faster, more accurate, image-based analytics at the lowest possible cost. Since our founding, we have provided game-changing artificial intelligence to organizations spanning industries such as biotechnology, manufacturing, retail, security, and medical devices. For more information, see https://www.dynam.ai.